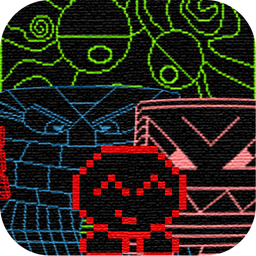 Run Forever! Jumpfinity! The latest of awesome games!
By Matthew Fister & Mark Cerritelli
The randomly generated platformer for the iPhone!
Features:
Levels are randomly generated from handcrafted templates.
Old School Graphics.
Hardcore platforming action.

Email all questions and sugestions to: jumpfinity at kindofprettyalright dot com

Next Versions: New Levels & Templates, Native iPad support, Local Multiplayer.